"Why fool around with hamburger when you have steak at home?"


Welcome to the Unofficial Paul Newman Web Page! This site's goal is to provide the most comprehensive information on the web about the immensely talented actor of such films as Sting, The Long Hot Summer, and The Hustler. Paul Newman is probably the greatest actor of his generation. He has earned numerous awards and nominations.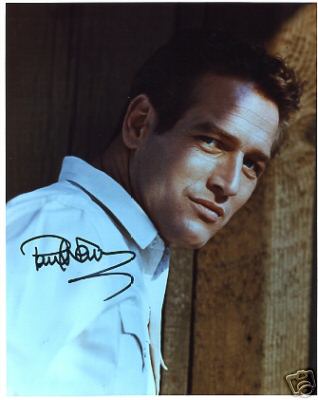 Newman digs into the emotional makeup of his characters, even when they try to keep their emotions to themselves. You can see that most dramatically in his return to the role of Fast Eddie Felson in Martin Scorsese's 1986 sequel to "The Hustler," "The Color of Money," for which Newman won an Academy Award.